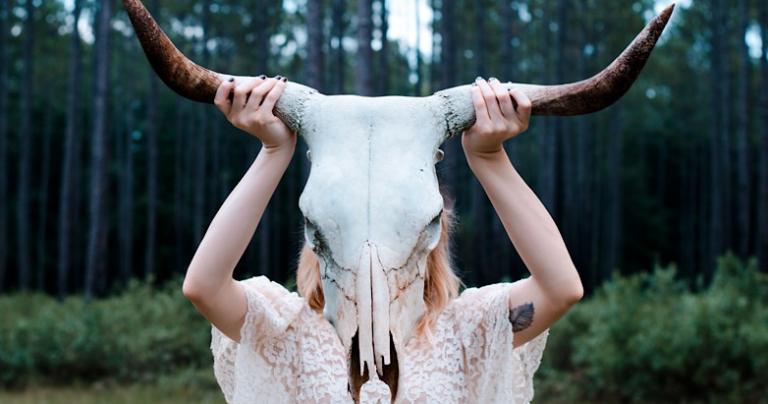 Washington DC -
Representative
Alexandria Ocasio-Cortez was
arrested
in her office early this morning on the charges of witchcraft. The arrest warrant states the Democratic legislator 'put hexes' on President Trump and other members of the administration. "One witch down and at least one Pelosi to go," quipped Department of Anti-Witchcraft (
DAW
) Chief Andrew Canard. "Seriously, there are a lot of witches on my list." The DAW is responding to charges of witchcraft leveled at Ocasio-Cortez by Dave Kubal, president of the Religious Right group Intercessors for America. He
told
his followers of the devilry brewing in the US District Court for the Southern New York District:
"So, right in the middle of all of this, the southern district, in the middle of where these witches are doing the 24/7 spell-casting, we find the territory of Alexandria Ocasio-Cortez," Kubal added. "Her district is in the center of all of this going on. Is this a coincidence? Maybe … Is there an evil thread running through this area, trying to dispel diabolical power?"

But What Is The Evidence?
Many are scratching their heads at Ocasio-Cortez's arrest. What sort of hard evidence is there? The DAW issued a statement reassuring Americans their witch-hunt isn't a witch-hunt:
We at the Department of Anti-Witchcraft are using the best cutting edge 15th-century technology. Our manual, Malleus Maleficarum, is the world's best tome for identifying the Devil's handmaidens. We will discover third nipples where the witches feed their demon familiars. America, witches will no longer spoil your milk, give your daughters warts, or make President Trump seem a lot more stupid than he really is.
In related news, Senator Nancy Pelosi is in hiding. DAW officers state her cats are saying nothing about her disappearance ... yet.
---
Did you enjoy this post? How about buying the writer a cup of coffee?
---
---
This Poe is based on the very real story Conservative Christians Claim Ocasio-Cortez Is A Witch Leading Attack Against Trump.
Do some Christians believe Ocasio-Cortez is a witch? Yes. Has she been arrested? No.